Mill Creek Community Food Bank
New hours starting June 1st | Mondays & Thursdays 4:00pm - 7:00pm
Make a Reservation
To make a shopping reservation please call 425-316-3333 or sign up online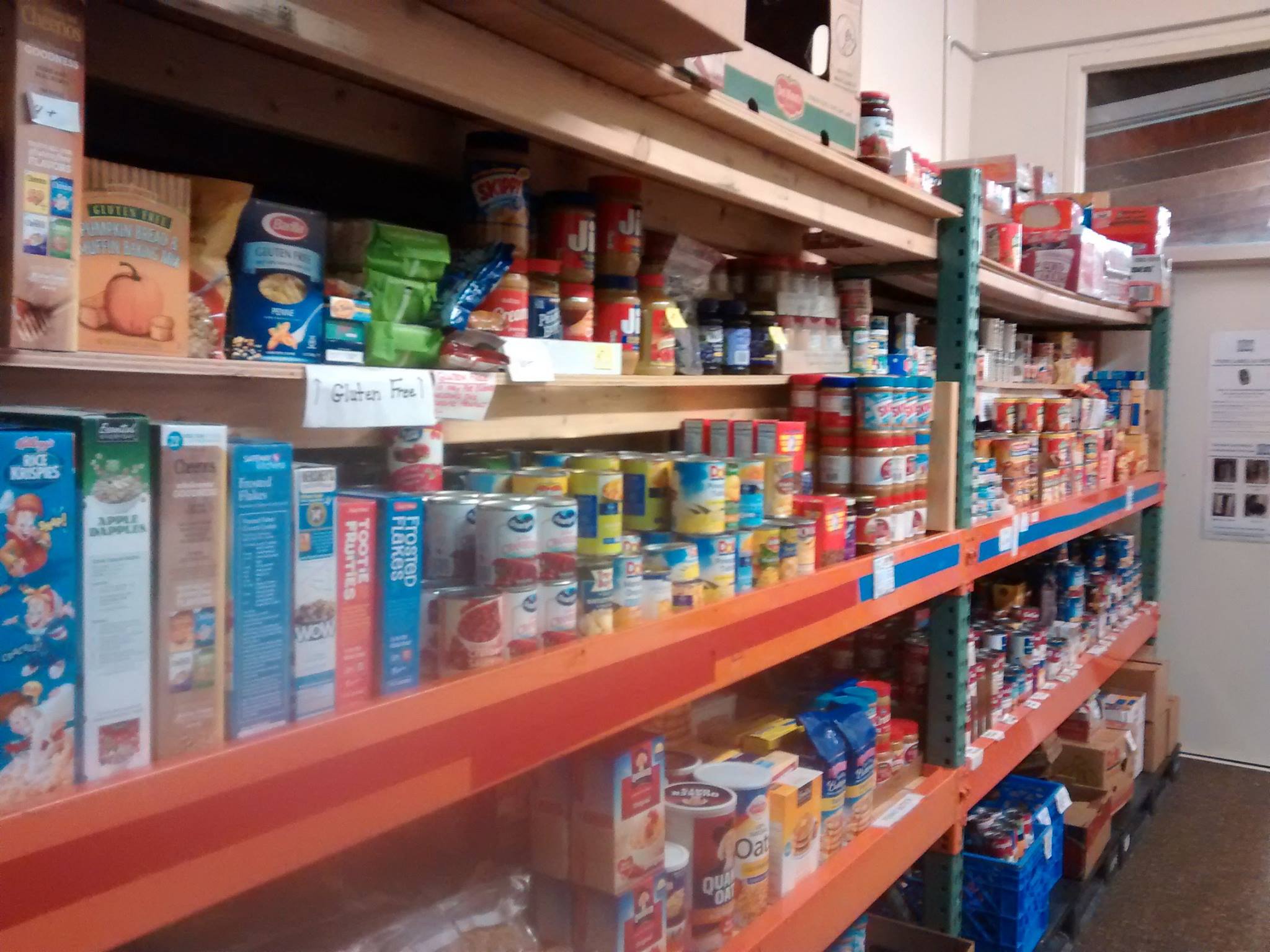 The Mill Creek Community Food Bank FAQs
Who can get food from The Mill Creek Community Food Bank?
The Mill Creek Community Food Bank mission is to provide assistance for our neighbors in need. Everyone is Welcome here.
What kind of food does the Food Bank give?
Basic Staples, Canned Food, Fresh Produce, Dairy Products, Meat, and Bread
When available we give Pet Food, Diapers/Baby Food, and Toiletries
Do I need to bring anything?
No, all we ask is your name and birth date, the names and birth date of your family members and where you live. ID is helpful to speed up the process.
If you have shopping bags that is helpful, but not required
What are the best times and ways to get in touch?
Reservations & Hours of Operation
To make a shopping reservation please call 425-316-3333 or sign up online
Hours: Our food bank is open Mondays & Thursdays 4:00pm - 7:00pm
Email: foodbank@hopecreekcf.org
Phone: 425-316-3333
Location: In the back parking lot of Gold Creek Community Church- Come to the white tent!
4326 148th St. SE. Mill Creek WA 98012
Donations are always welcome!
Currently we are in the biggest need of:  Peanut Butter, Jelly, Cereal and Pancake Mix.
Donation drop off location are:
Mill Creek City Hall 15728 Main Street, Mill Creek, WA 98012
YMCA – Mill Creek  13723 Puget Park Dr, Everett, WA 98208
Albertson's – Mill Creek 3322 132nd St SE, Mill Creek, 98012
If you are interested in volunteering, new volunteers are ALWAYS welcome!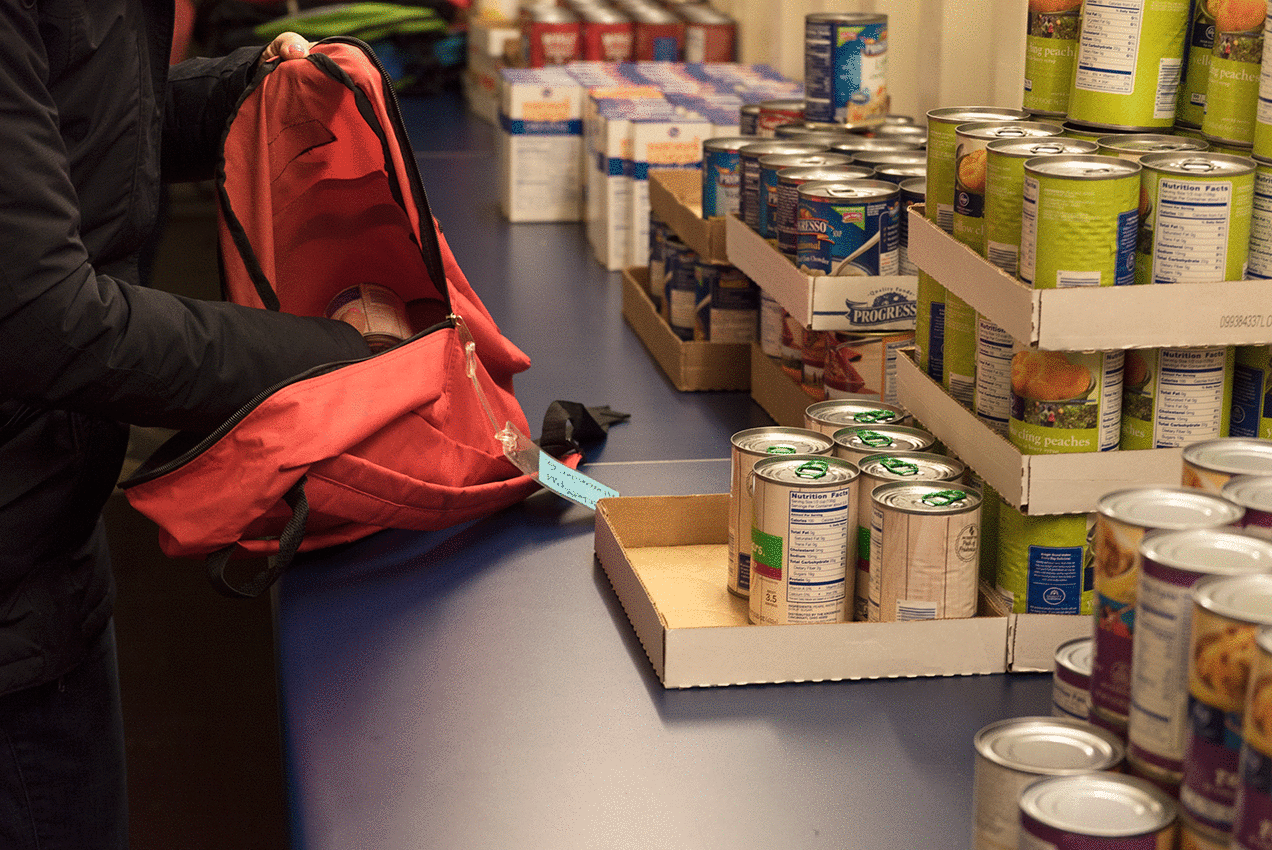 Donate
Some of our most asked questions are along the lines of donating perishable items (like milk eggs or butter). The food bank purchases these and like-items with your online donations! This ensures we can guarantee to our customers that they're getting the freshest products available.
We are also in need of donations so we can continue to serve our community. Drop off non-perishable food, diapers, and personal care items at:
The food bank Behind Gold Creek Community Church
4326 148th St SE
Mill Creek WA 98012
Mondays-Thursdays 9:00am-2:00pm.
We understand getting out of the house can be tricky right now, so if you'd like to make a monetary donation online please follow this link:
Our current most needed items are:
☐ Bread
☐ Peanut Butter
☐ Shampoo and Conditioner
☐ Feminine Products
☐ Toilet Paper
☐ Diapers (size 5 & 6)
☐ Wipes
☐ Cleaning Supplies
☐ Laundry Soap
☐ Canned Soup
☐ Ramen
☐ Mac and Cheese
☐ Canned Fruit
☐ Canned Tuna and Chicken
☐ Juice
☐ Coffee
☐ Nuts
☐ Cat Litter