Jennifer Boyington - Director of Hope Creek Charitable Foundation
Phil Dineen - Board Member
Larry Ehoff - President/Executive Pastor Gold Creek Community Church
Lynette Endresen - Board Member
Dan Kellogg - Founding Board Member, Senior Pastor Gold Creek Community Church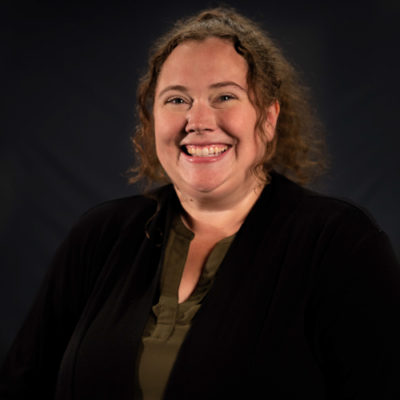 Jennifer Boyington - Director of Hope Creek Charitable Foundation
Jennifer Boyington is the Director of Hope Creek Charitable Foundation located in Mill Creek, Washington. Jennifer has always had a passion for supporting those in need. Starting in kindergarten, Jennifer would naturally surround herself with friends who didn't know anyone or felt left out. Jennifer is now married to her husband Linc, and a mom of three. Joining Hope Creek Charitable Foundation is a dream come true for her and helping Snohomish county families isn't a job, it's a blessing.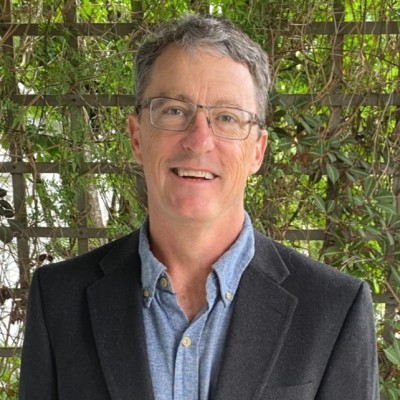 Phil Dineen - Board Member
Phil has lived in the Mill Creek community for 25 years. He and his wife have raised their three children in the community. Over these years he has witnessed and experienced significant changes in the area, specifically with the increasing needs of the people. These increasing needs in the community is why he joined Hope Creek. 30 years ago, Phil founded and still runs a small telecommunications business. He has also been a member of Gold Creek Community Church for the past 12 years. He helps Hope Creek by providing strategic overview to assure it continues to meet the needs of the community. In his spare time, he likes to golf, hike, and travel.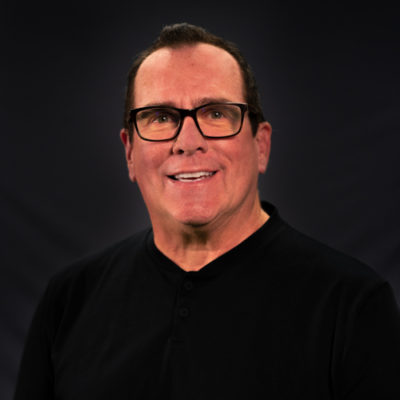 Larry Ehoff - President/Executive Pastor Gold Creek Community Church
Larry Ehoff is the Co-Pastor at Gold Creek Community Church. He is a philanthropist, missionary and pastor with an extreme desire to provide for the less fortunate in our world. He has been a business owner, lead singer, and a songwriter. He has done compassionate work with the peoples of Mexico, Peru, and Ecuador. He is a husband to his wonderful wife Anna, father to four amazing children, Tasha, Blake, Jaden and Jossaline, and a grandfather to two amazing little boys, Jack and Charlie.
Lynette Endresen - Board Member
Lynette Endresen is one of the original volunteers with Hope Creek Charitable Foundation. Fueled by her passion to serve others through food, she helped create and run a meal ministry for those in need for 7 years. She currently volunteers and leads at the Mill Creek Community Food Bank. She uses her strengths to connect with people and help them find the hope and beauty within themselves. On a personal note, Lynette is the long time wife of Geoff. They have 4 beautiful children and a cherished grandson. Lynette is employed in a local school as a para-educator supporting elementary aged students.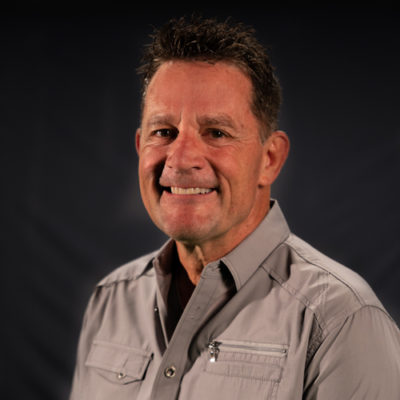 Dan Kellogg - Founding Board Member, Senior Pastor Gold Creek Community Church
Dan Kellogg is the Senior Pastor at Gold Creek Community Church in Mill Creek, WA. He and his wife of 35 years, Audrey, started the church together with their neighbors in the local school, Totem Falls Elementary. The growth of Gold Creek has always been amazing, averaging approximately 2500 in worship currently. Gold Creek Community Church has always been about people and doing the best we can to serve our members and the community.