Hope Creek Charitable Foundation
Hope Creek Charitable Foundation
Mill Creek Community Food Bank
New hours starting June 1st | Mondays & Thursdays 4:00pm - 7:00pm
Make a Reservation
To make a shopping reservation please call 425-316-3333 or sign up online
The Mill Creek Community Food Bank and Backpacks of Hope program are still open and running!
We are doing everything we possibly can to keep our volunteers and customers safe from unnecessary germ exposure. This includes sanitizing items, meticulous hand washing, and safe distance drop-offs when you arrive for your order!
Volunteer With Us
We are currently (understandably) experiencing volunteer shortages - especially with the addition of online order pickups - and we need your help! Any HEALTHY person over the age of 13 is encouraged to follow this link to sign up. Bonus- it might be a good opportunity to avoid getting 'cabin fever'!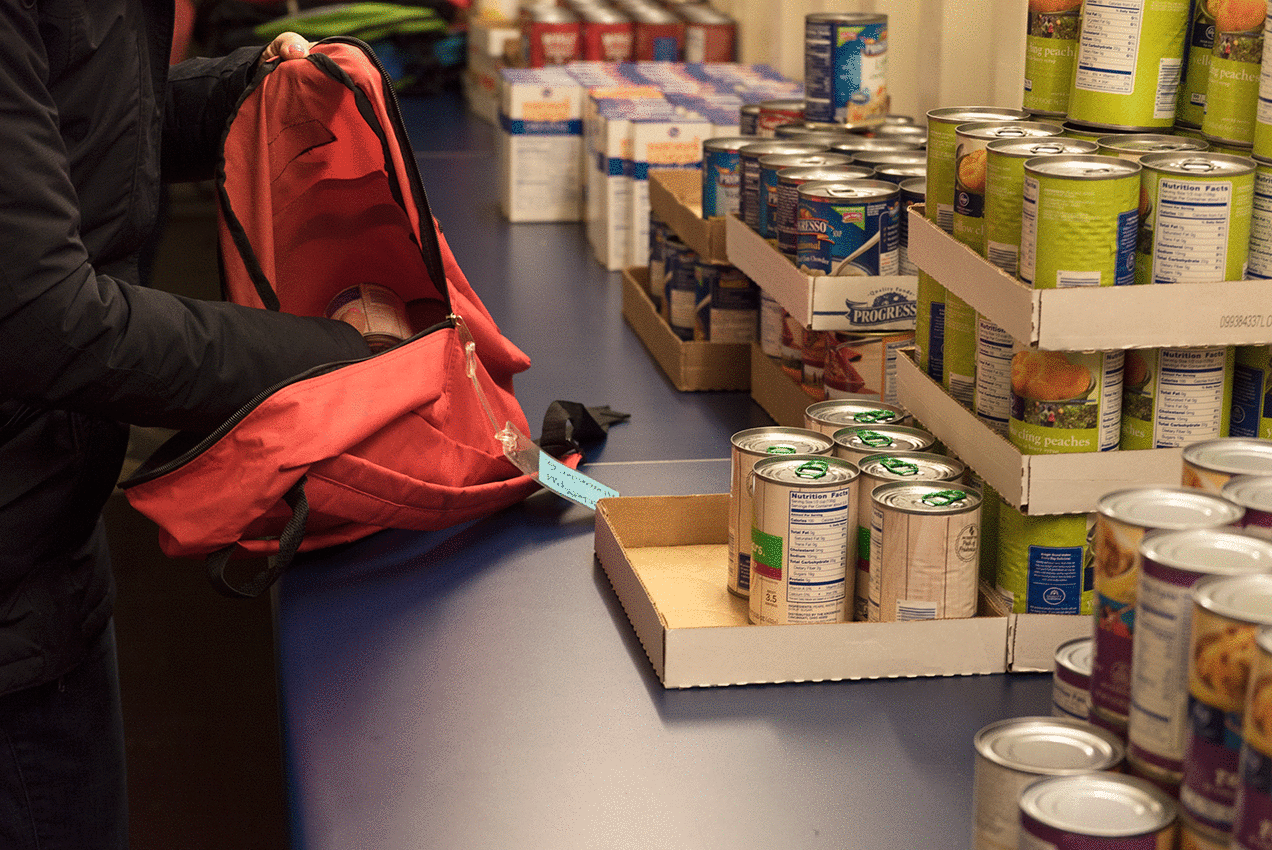 Donate
Some of our most asked questions are along the lines of donating perishable items (like milk eggs or butter). The food bank purchases these and like-items with your online donations! This ensures we can guarantee to our customers that they're getting the freshest products available.
We are also in need of donations so we can continue to serve our community. Drop off non-perishable food, diapers, and personal care items at:
The food bank Behind Gold Creek Community Church
4326 148th St SE
Mill Creek WA 98012
Mondays-Thursdays 9:00am-2:00pm
We understand getting out of the house can be tricky right now, so if you'd like to make a monetary donation online please follow this link:
Our current most needed items are:
☐ Crayons
☐ Glue sticks
☐ Pencils
☐ Markers
☐ Scissors
☐ Colored pencils
☐ Pens (red & blue)
☐ Highlighters
☐ Canned Soup
☐ Ramen
☐ Mac and Cheese
☐ Canned Fruit
☐ Canned Tuna and Chicken
☐ Juice
☐ Coffee
☐ Nuts
☐ Cat Litter